A little bit about us…
The range of ages and expertise within our team is as diverse as the software development projects we work on.  We have supported companies of all sizes, helping them to realise their growth ambitions.   Here at Roar, we relish the challenge of backend systems integrations that other developers may be reluctant to take on.  And with so much experience and expertise you can be sure there isn't a legacy system out there that we haven't seen. We care about your business as much as we do our own (a lot!).
We are advocates of the 'agile' approach to software development believing that the best solutions are produced when working software is released as early as possible with beneficial changes and improvements being made based on feedback from the end users.
Our aim is to always develop software that is well engineered; sensibly and consistently set out; easy to read and amend; and easy to use.  No amount of documentation can compensate for poorly written code and we consider our code to be truly self-documenting.  We are proud that our software can be handed over to other developers to be maintained, if required, with little fuss.
We believe that the simplest solution is,
more often than not, the best solution.
Working with Roar Software offers you:
Full Stack Developer Skills
Developers who really understand business functionality
Legacy Coding Language Skills
Reliable, robust, bespoke business systems that are easy to maintain
Seamless Systems Integrations
Extensive coding languages, tools and frameworks including: Linux based OS, MySQL, PostgreSQL, Perl, PHP, Ruby, Apache, Nginx, Javascript + Jquery, Laravel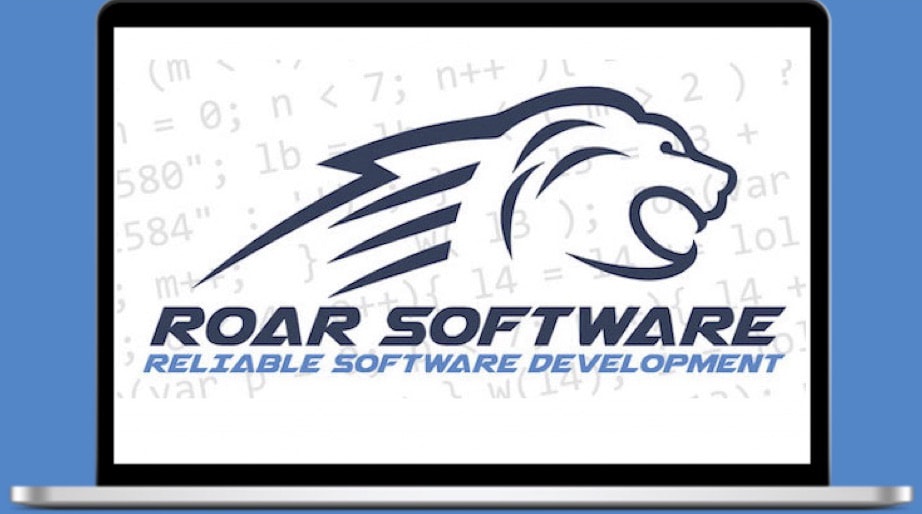 "We work with our customers to identify their problems and identify opportunities to improve their efficiency. The customer is involved in the whole development process to ensure the proposed solution is fit for purpose."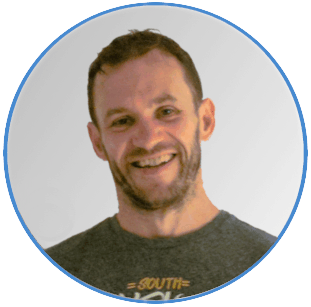 Paul McKay
Founder & Lead Developer
Paul McKay has over 20 years experience in software development and formed Roar Software in 2015.
Working closely with his team of developers Paul believes Roar Software are well positioned to deliver the personal service you expect to get from a single contractor with all the benefits of truly engaging with a company. Paul is a results focused, no-nonsense systems architect and software developer who encourages his team to continue developing themselves as well as their software solutions and knowledge.
It's not just software projects that Paul likes to get his teeth into though – he usually has a couple of DIY projects on the go too (when he's not rehearsing with his rock band, tinkering with his car or watching football!). A family man, Paul also enjoys spending time with his wife and 2 daughters.